what are the effects in the studio?
HI there! Effects may apply to each track individually or to a master track, in this case selected effect applies for the whole composition. Here is the video about some of effects and how it works in Amp Studio Effects - Ampedstudio
There is one nice feature has been recently added in Amp Studio. A Master Unit.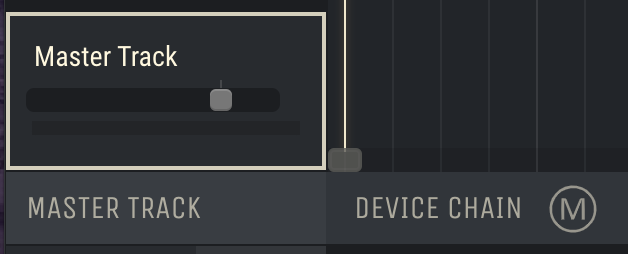 Click an M button in the Device Chain of the Master track and you will see a window where you can select within 4 Presets that gives a specific sound to your audio.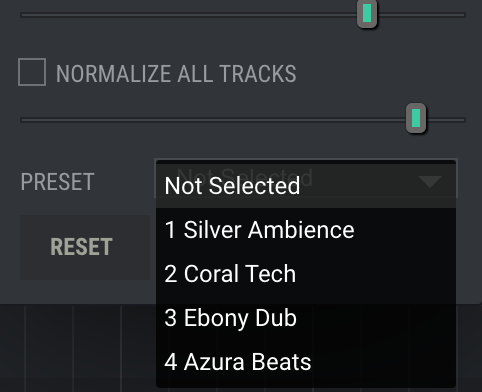 As well you can Normalize your audio tracks.
Open Studio, Open a project you wish to export , or import any audio you want to process with Master Unit . Go to Master track Device Chain , click M and select an option.
The Maste Unit supposes to help beginner producers with mastering their tunes, or anyone who wishes to add some different color to their music. This feature is available for Free & Premium users .