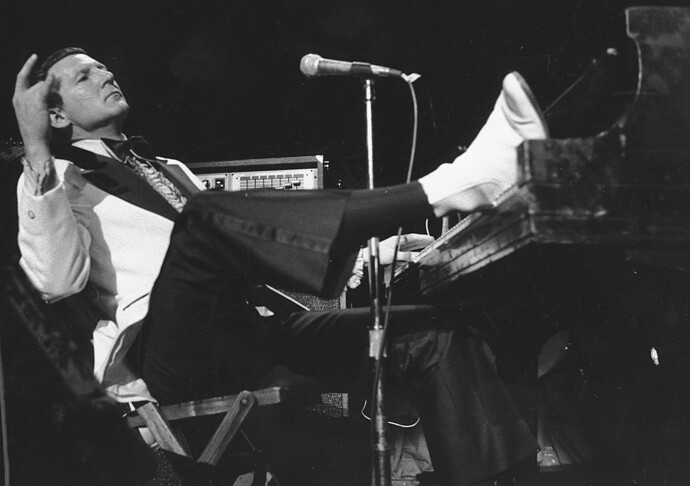 The American pianist and singer has died at his home in Memphis.
His longtime collaborator Kris Kristofferson called Jerry Lee Lewis "one of the greatest American voices of all time".
While the cause of death is still unknown, the musician has had various health issues since he suffered a stroke in 2019, which forced him to cancel all of his concerts and public appearances.