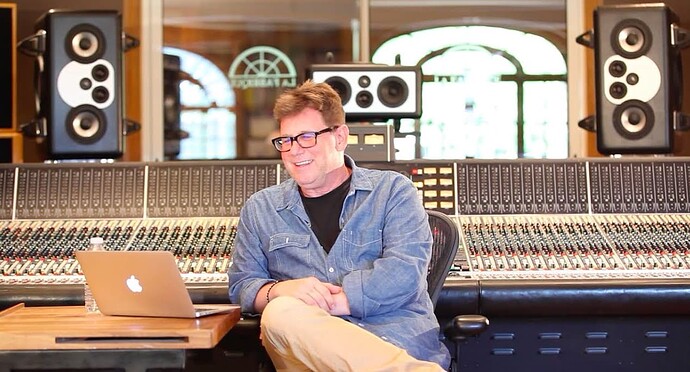 From NOVEMBER 8-14, Alan Meyerson will be joining us at Studios La Fabrique for a highly anticipated week-long film music mixing workshop!
Alan is a soundtrack engineer for some of Hollywood's biggest blockbusters, including Dune, Inception, The Dark Knight and Gladiator. His signature approach has changed the sound of modern scores, and he is ready to share his incredible knowledge with a select group of professional-level participants.
Over the course of seven days, Alan will lead a series of intensive surround sound mixing workshops where participants will learn all the techniques he has developed throughout his career. The control room will be equipped with a world-class 5.1 monitoring system, allowing Alan to demonstrate his workflow in real time. Each participant will receive individual feedback from Alan himself, which will allow them to reach a new level of creativity and improve their practice.
The studio complex will provide five-star rooms and meals, creating an ideal environment for listening and learning.
See you soon in the south of France! Click here to apply!